Eileen Gray-Style Bibendum Chair (Ireland Exclusive)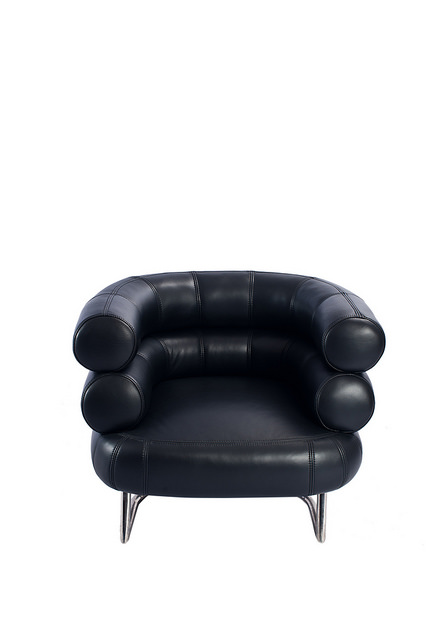 Eileen Gray-Style Bibendum Chair (Ireland Exclusive)
Available to order! 14-16week lead time.
The one of a kind Bibendum armchair originally designed by Eileen Gray comes in soft full grain Italian leather with premium polished stainless steel tube frame. Eileen Gray's designs made use of simple lines and shapes to bring true modernism to your lifestyle.
Our products are reproduced to the style of the original design.
Dimensions: H 73 x W 92 x D 82 cm, Seat Height 40.5 cm