Papa Bear Style Chair (Ireland Exclusive)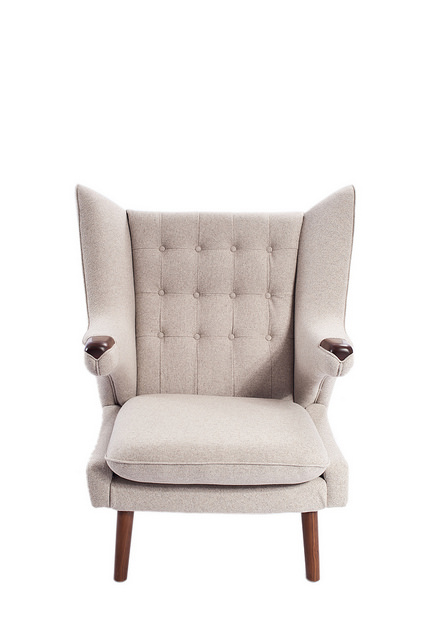 Papa Bear Style Chair (Ireland Exclusive)
14-16 week lead time.
The Papa Bear style Chair has a characteristically playful and organic design. The chair got its name as the armrests look like a bears paws hugging you from behind. The Papa Bear Chair is made from 100% cashmere fabric, with a walnut leg and has been one of the most popular Wegner designs of all.
Our products are reproduced to the style of the original design.
Dimensions: H 106 x W 92.5 x D 97 cm