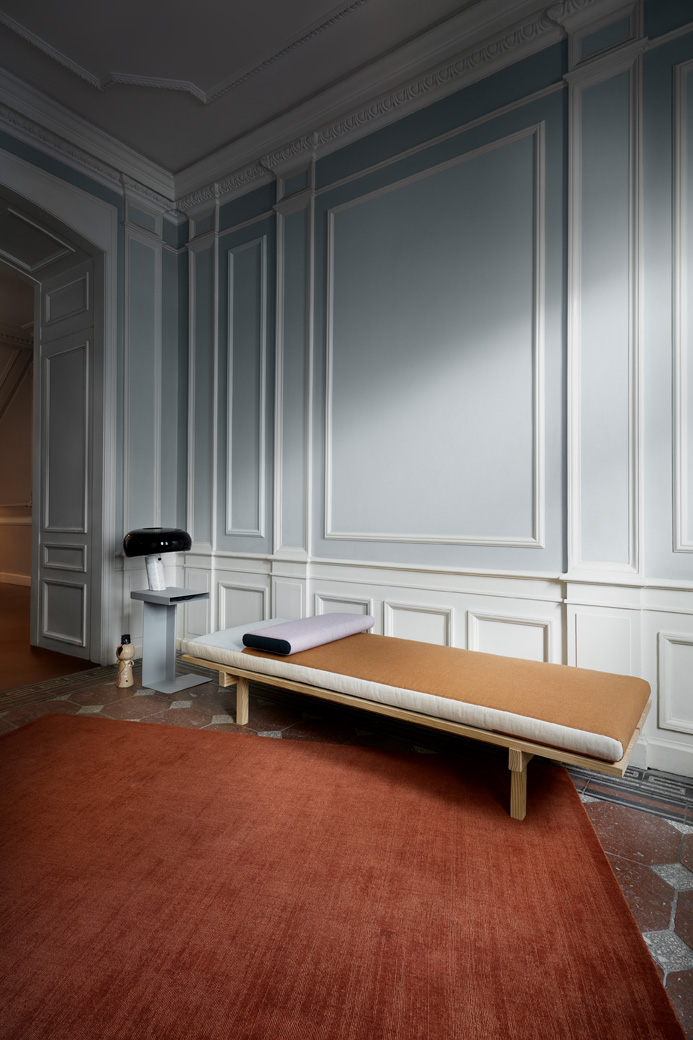 Fabula Loke Rug
Made to measure service also available - pricing varies depending on required measurements.
Hand-loomed rug. A modern piled rug, made in the finest New Zealand wool, which has a shiny and intense two-toned shimmer despite being uni-coloured. After weaving, the loops have been partly cut using a shaving technique, which has softened the surface and created the enhanced expression of colours. Comes in classic charcoal, grey, warm terracotta and dusty petrol green.
As most of our rugs are unique and hand-made, the size can vary slightly from the ordered size (+/- 4%).