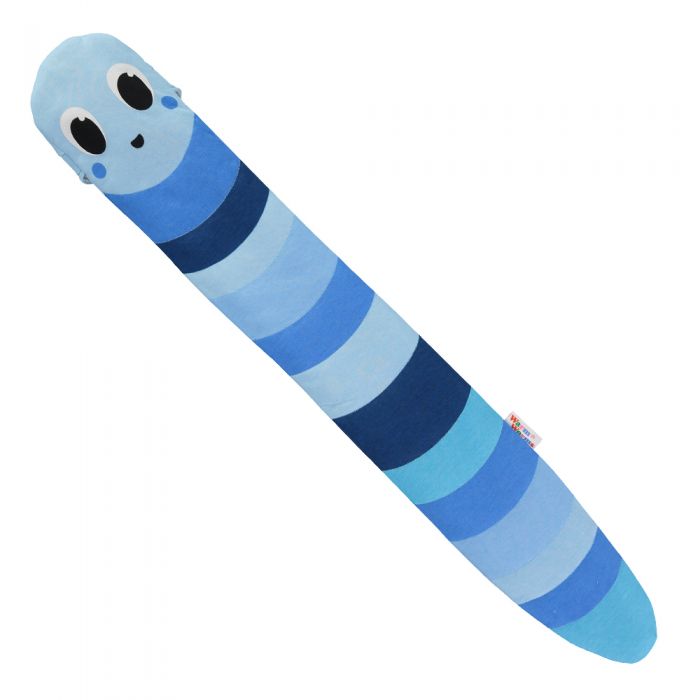 YuYu Warm Worm, Benjamin
2-3 week lead time.
YuYu's snuggly Warm Worms are the friendliest bed buddies in town and ideal for keeping little fingers and toes warm and cosy all night long.
Our playful and colourful covers are easy to care for and come in a washable 100% cotton coat.
The YuYu can be filled with less than a kettle of water and stays blissfully warm for up to 4-6 hours.